Dynacorp is a game currently in production for PC. I helped out with some character and world design in collaboration with Rox Flame and pixel artist/animator Jacob Grossman.
Check it out on Steam Greenlight

HERE.

 
Below: Our hero Dynabot and some brave side characters
Rough concept sketches of the Dynabrick universe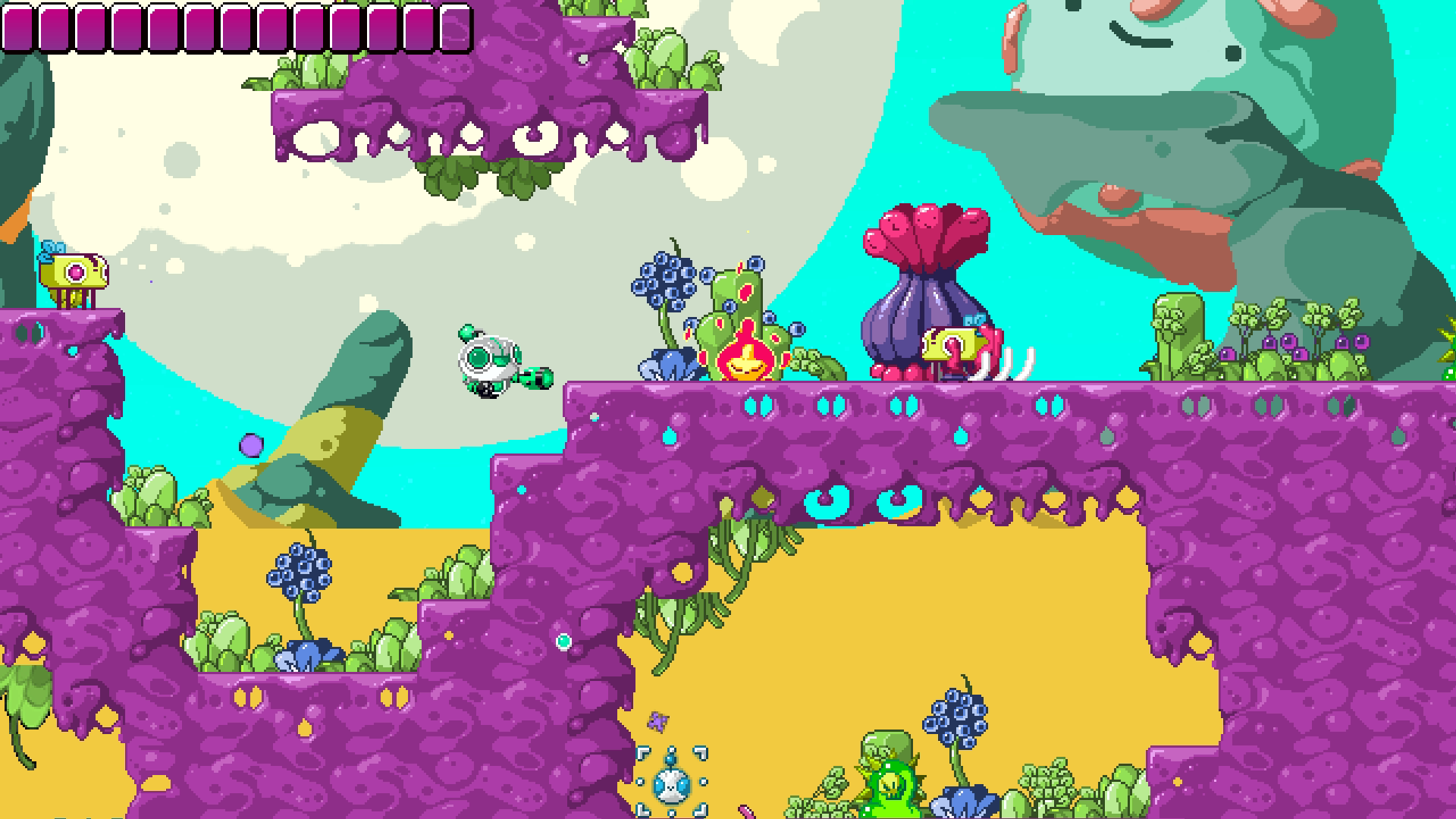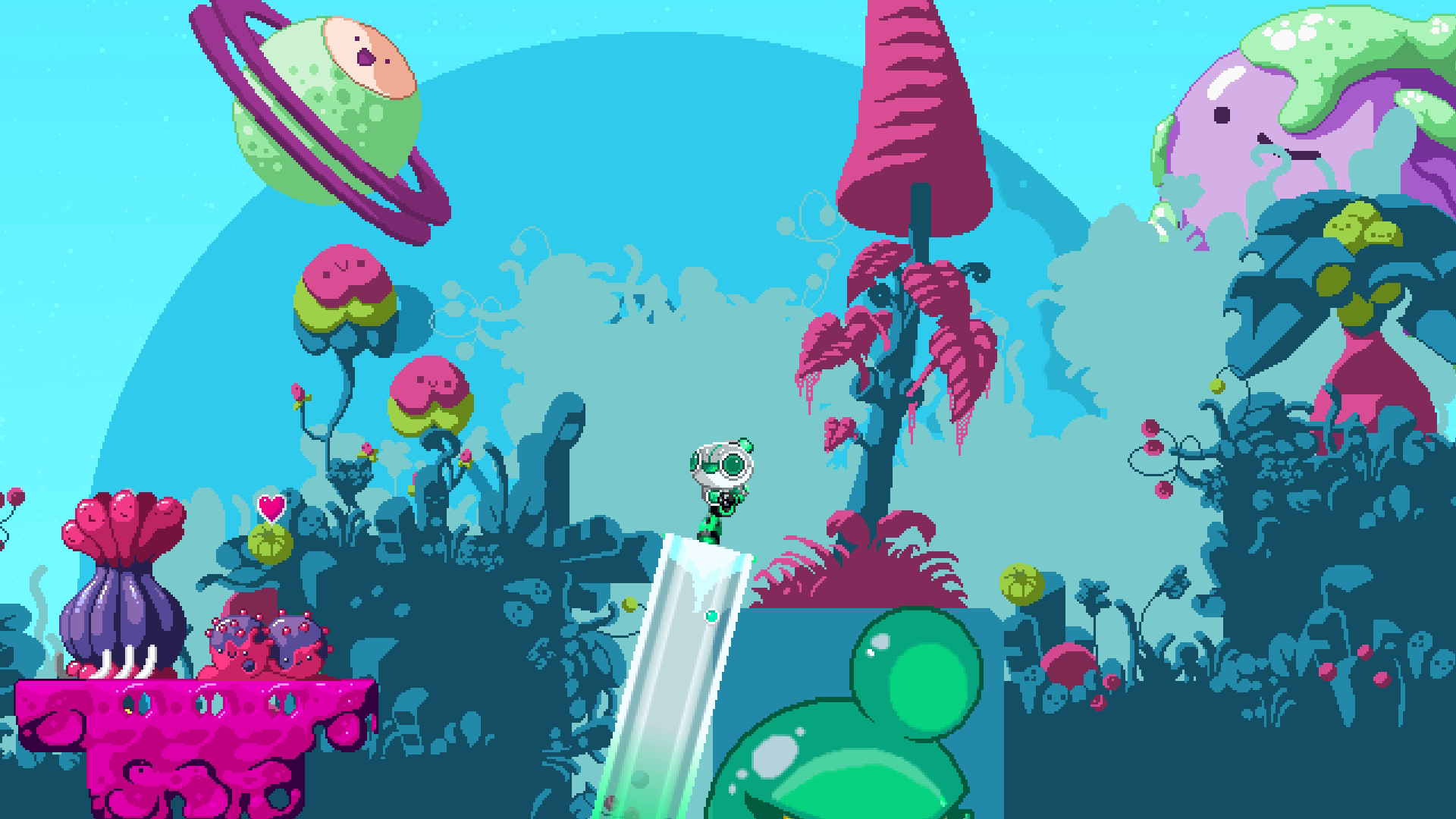 Woweee

watch the trailer below!!